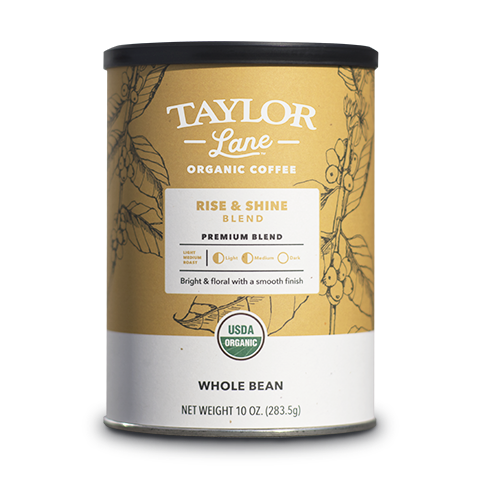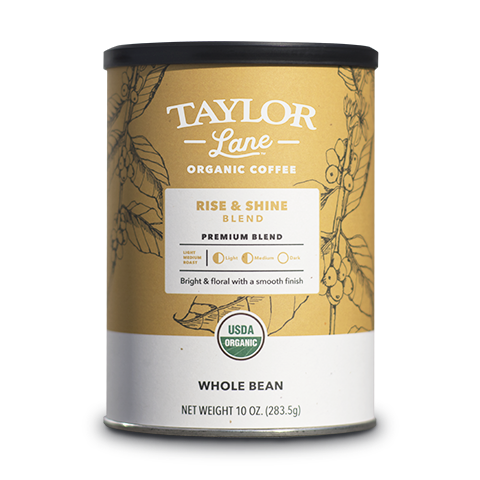 Organic Rise & Shine Blend
from
$15.00
Rise & Shine is our take on the classic American breakfast blend or cinnamon roast. Roasted on the lighter side of medium, Rise & Shine is sweeter than it is tart and gives you a taste of the fruity and floral possibilities of the coffee bean. We blend a juicy Guatemalan coffee with a naturally processed Ethiopian coffee for a syrupy berry note, and include a Peruvian coffee for full body and depth of flavor.
Roast Level: Light-Medium
Regions: Guatemala, Ethiopia, Peru
Tasting Notes: Bright & floral with a smooth finish.
Processing: Washed & Natural
Certifications: USDA Organic, Fair Trade & Kosher